'Dear White People' is a movie that follows the stories of four black students at an Ivy League college where controversy breaks out over a popular but offensive black-face party thrown by white students. I had seen the trailer for it a fair while ago, but it took a long time for the film to actually be released, and then it wasn't being shown anywhere near me, so I unfortunately never got to see it until just now.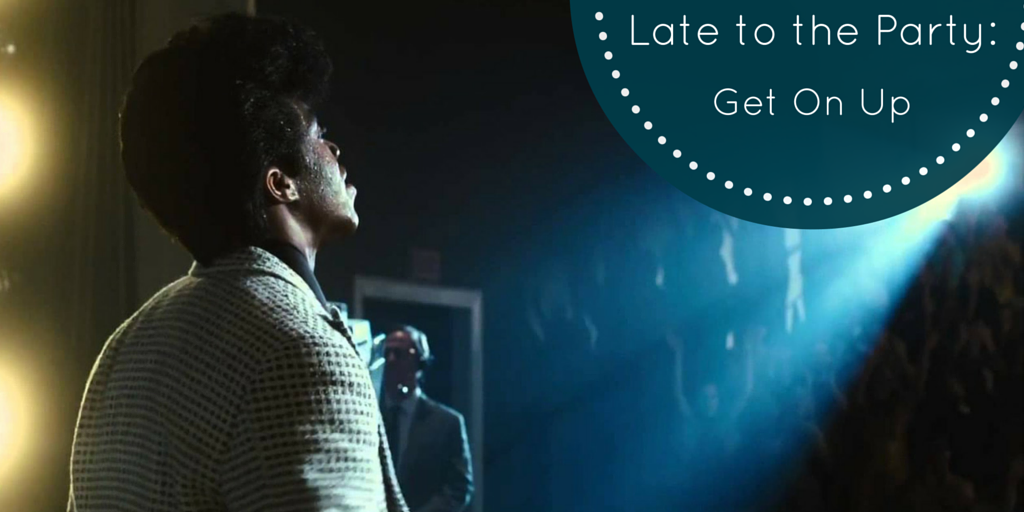 James Brown is one of the most influential musicians of this generation, and he has said as much on multiple occasions. I could ask pretty much anyone I know and they would be able to do a James Brown impersonation, or name a song of his, even if they aren't a fan of funk music in the slightest. When he died in 2006 (on Christmas Day, no less) it was a massive surprise; I feel like most people thought he would live forever.
'Get on Up' is a film about James Brown, obviously, with Chadwick Boseman playing the main role. I hadn't really heard of Chadwick Boseman before he was announced to be playing Black Panther in the Marvel movies, so I thought this might be a good way to see how he acts. I also don't know much about James Brown or his life, so 'Get on Up' would fix that as well. And after the bland white person party that was the previous film I watched, I needed something with more diversity, which 'Get on Up!' had in spades.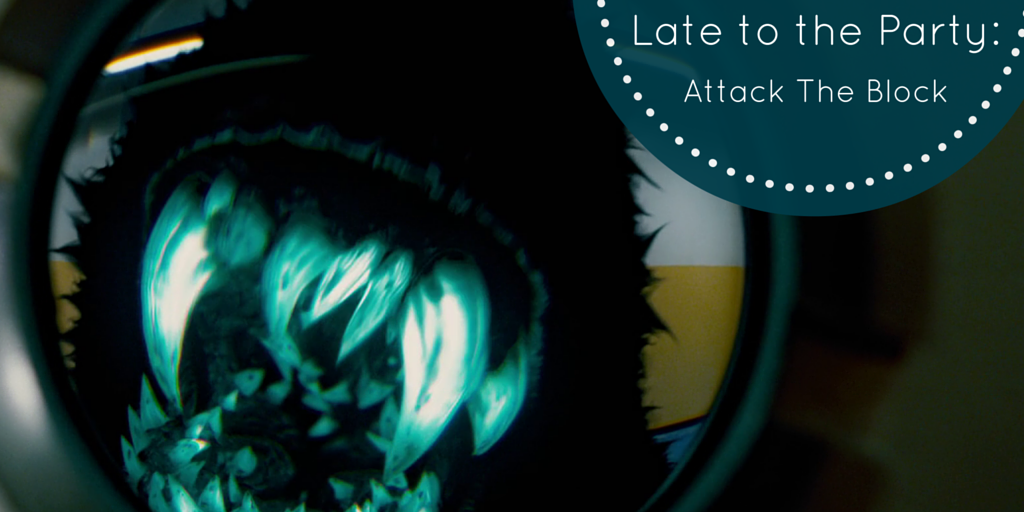 While John Boyega's popularity has exploded since Star Wars came out, a lot of people know him from his first film 'Attack the Block'. I've been meaning to watch this movie for a while, so I figured now was a good time to bite the bullet and actually sit through the whole film.
'Attack the Block' is the story of a group of teenage boys living in 'The Block', a council estate in South London. One night they encounter an alien invasion and knowing that no one will believe them they take it upon themselves to save the world from these aliens and not get arrested in the process.